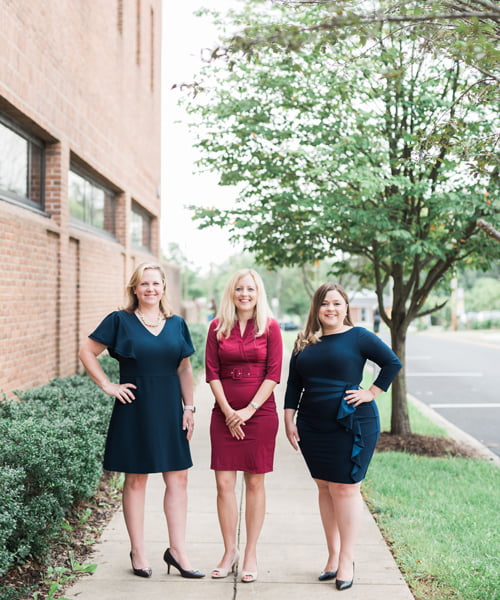 A Note to Our Clients Regarding COVID-19
As we all work together to prevent coronavirus (COVID-19) from continuing to spread, the attorneys at Rodier Family Law have decided to work remotely in an effort to ensure the health of our staff, clients, families and community. 
Although the Courts are generally closed to the public and are only hearing a very limited category of emergency matters, the Courts are continuing to operate administratively, accepting electronic filings, potentially ruling on matters that do not require hearings, and otherwise enforcing case-related deadlines. As such, we are continuing to work as if the Courts are open, simply with the knowledge that it is extremely unlikely that hearings will occur in any matters in which we are involved, until the Courts announce that they are reopened to the public.
Due to the shift to predominately remote work, there may be some temporary adjustments to the availability of individual attorneys and staff persons on a day-to-day basis, as we all attempt to balance familial obligations with our professional duties over the course of the next few weeks. While the best way to reach us at this time is by email or calling our office, nothing will change drastically in the way we communicate with clients or complete our work. We encourage you to implement best practices for social distancing and containing the spread of the virus. Stay safe, healthy and encouraged during these uncertain times, and feel free to reach out to us for further information.