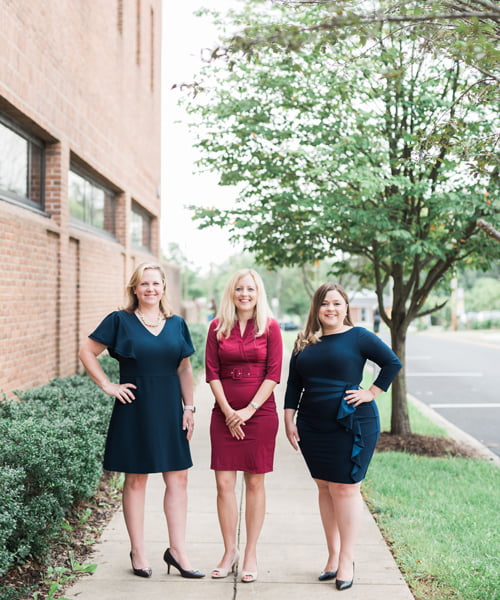 Our Practice
Our firm concentrates in family law issues, including but not limited to, divorce, separation, custody, and child support. We also offer expert services in drafting wills, estates, powers of attorney, and many other related matters.
What Distinguishes Us
We provide candid, honest, and straightforward advice. We clearly establish both our and your expectations while understanding your need for competent and effective counsel. We recognize the fact that you are paying for professional services and strive to meet or exceed your expectations. We are committed to providing you with both excellent service and effective representation. You should be informed about the law and the court system, have reasonable expectations about your case and have the knowledge to make informed decisions. Our attorneys are able to guide you through the Court process with honesty, skill and respect. We advise you in making the necessary decisions about your future and the future of your family. Do not put yourself at a disadvantage by trying to handle a complicated or sensitive legal matter without competent legal representation and advice. Do not hope that you can hire an attorney later to fix a mistake you might make trying to handle your case on your own.
Our History
Stanley E. Protokowicz, Jr, Esq. dedicated over 35 years to the practice of divorce and family law in Bel Air, Maryland. Stanley founded the firm, previously the Law Office of Stanley E. Protokowicz, Jr. and then Protokowicz & Rodier, P.A., in the mid-1990's. Since then the firm has seen tremendous growth and accomplishment. We are eager to continue to provide the same excellent level of service our clients and our community has come to expect from our firm, newly titled Rodier Family Law.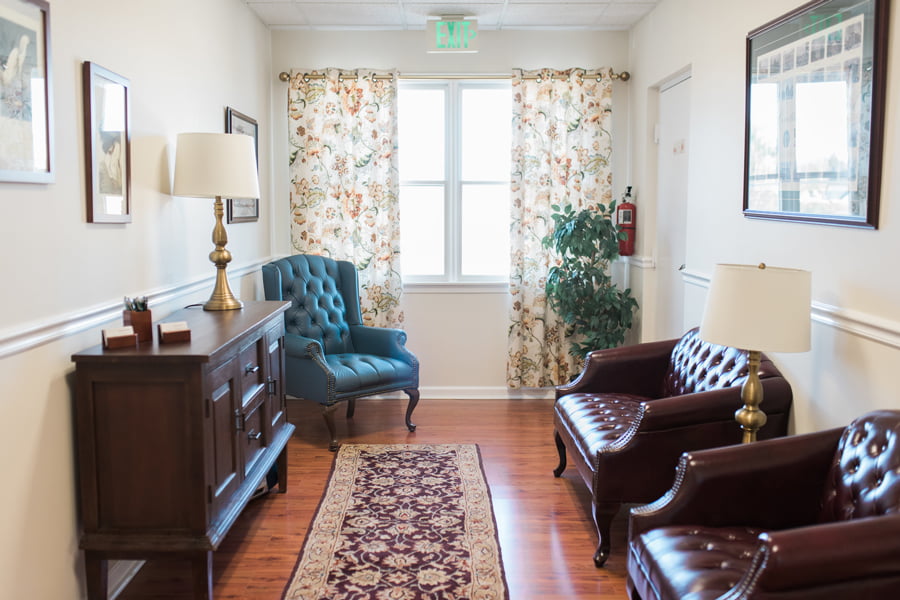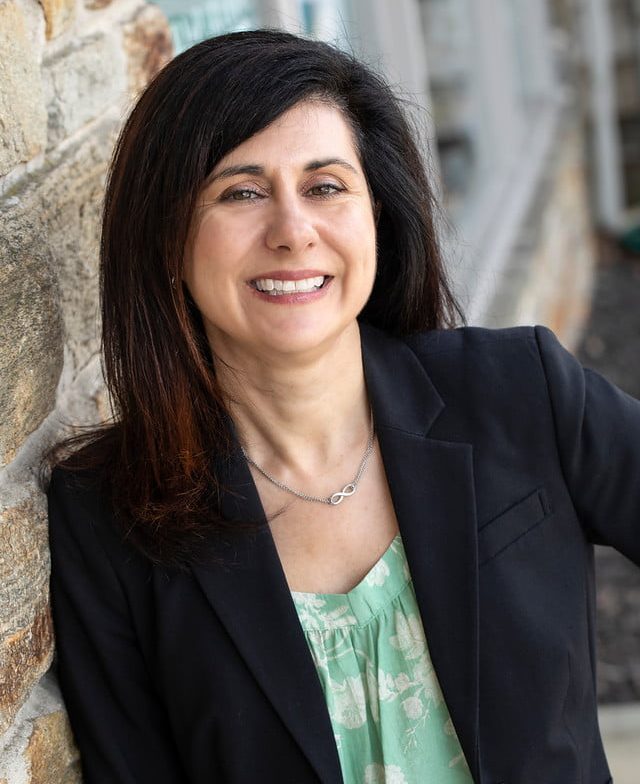 Contact (410) 803-1839 kristen@rodierfamilylaw.com Practice Areas Family Law and General Litigation  Kristen Barrett, Esq. Education: Boston University, College of Arts & Sciences, B.A. Law School: The Catholic University…
Read More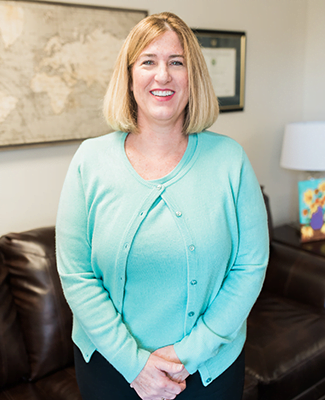 Sue has been with Rodier Family Law for nine years and is the main point of contact for Sam Rodier.
Read More